Tag Archives: Airbag Safety Features
Home
»
Posts Tagged "Airbag Safety Features"
What Every Driver In Phoenix Needs To Know About Air Bags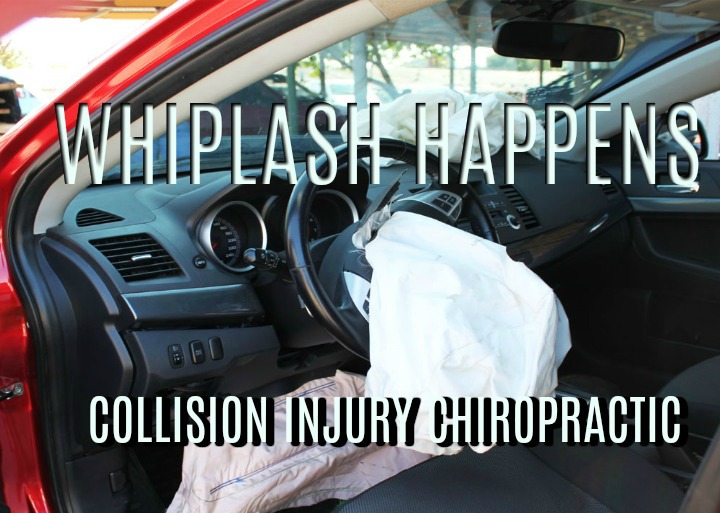 Amazingly Every Air Bag Uses An Explosive Device That Is Right In Front Of Your Face! Airbags are designed to deploy (inflate) in a fraction of a second to provide a buffer between hard surfaces of a vehicle and the passenger it is designated to protect. Upon rapid deceleration of the vehicle, an airbag can be propelled at speeds approaching 200 miles per hour. The speed of the deployed airbag exerts substantial, sudden force against the person it is designed to protect. That force has caused...
@ 2023 All Right Reserved
Website Designed by Dr John Quackenbush