Tag Archives: Car Accident Chiropractic Phoenix
Home
»
Posts Tagged "Car Accident Chiropractic Phoenix"
What To Do If You Have been In A Phoenix Car Accident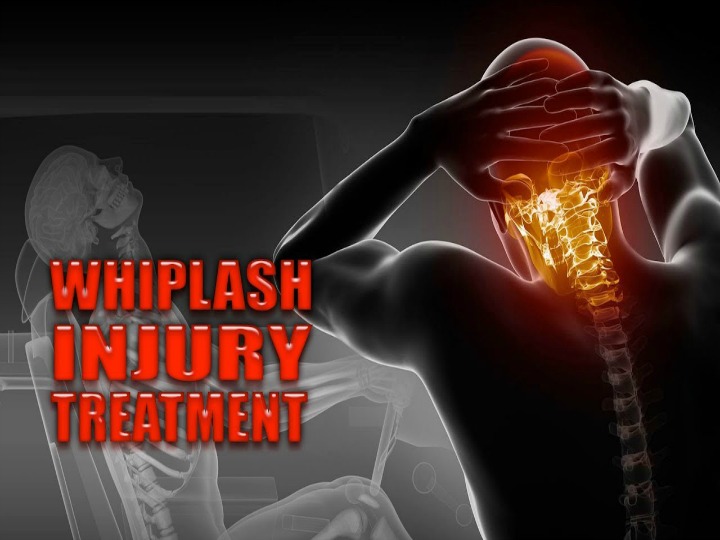 Who Else Wants To Know What To Do If You Or A Loved One Have been Involved In A Car Accident How to handle a car accident in seven easy steps. This seven-step guide can help make the moments after an accident less stressful. One moved to a safe area. If it's safe to do so and you aren't seriously injured, move your car out of further harm's way. If moving your car just isn't possible. Turn on your hazards to warn other drivers that your vehicle is disabled. Once you...
@ 2023 All Right Reserved
Website Designed by Dr John Quackenbush