Tag Archives: Car Theft Gone Wrong
Home
»
Posts Tagged "Car Theft Gone Wrong"
Laptop Computer Vehicle Jacking is Now a Reality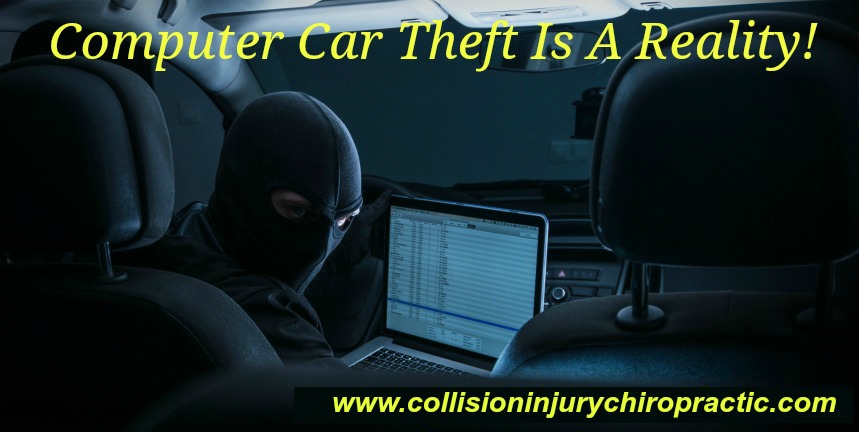 Your New Model Vehicle Low Hanging Fruit For Computer Theft Police and car insurers say thieves are using laptop computers to hack into late-model cars' electronic ignitions to steal the vehicles, raising alarms about the auto industry's greater use of computer controls. The discovery follows a recent incident in Houston in which a pair of car thieves were caught on camera using a laptop to start a 2010 Jeep Wrangler and steal it from the owner's driveway. Police say the same method may...
@ 2023 All Right Reserved
Website Designed by Dr John Quackenbush