Tag Archives: Cervicogenic Dizziness Symptoms
Home
»
Posts Tagged "Cervicogenic Dizziness Symptoms"
Whiplash & Cervicogenic Vertigo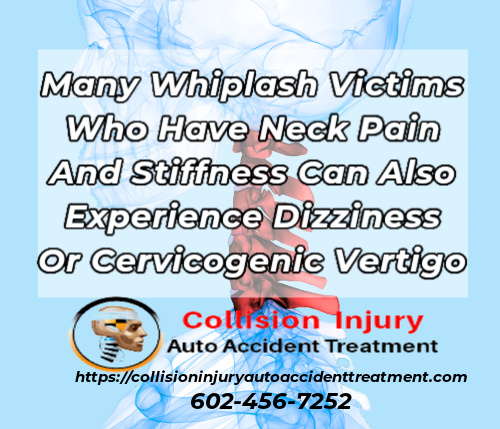 Injury victims suffering from whiplash-associated disorders (WAD) may experience vertigo or dizziness on top of more familiar symptoms such as neck stiffness and pain. On the other hand, there is significant debate regarding the connection between vertigo and whiplash-associated disorders. "The Enduring Controversy of Cervicogenic Vertigo and its Place among Positional Vertigo Syndromes" was a meta-analysis published in 2021 by a group of researchers from different...
Dizziness-Vertigo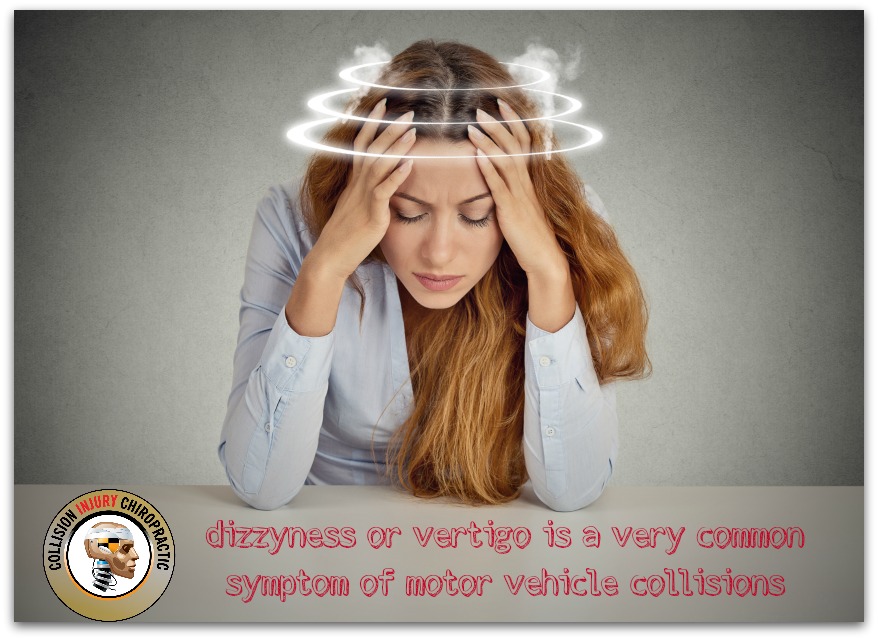 Dizziness or vertigo is commonly reported after an auto collision and there are four major reasons of this problem following an auto crash. The predominant cause of dizziness is directly related to neck trauma. Medically this type of dizziness is called Cervicogenic or "from the neck" vertigo. Our spinal column and nervous system contains thousands of specialized nerves known as proprioceptors. These specialized nerve fibers tell your brain where your body and body parts are in space and...
@ 2023 All Right Reserved
Website Designed by Dr John Quackenbush