Tag Archives: Chiropractic Auto Accident
Home
»
Posts Tagged "Chiropractic Auto Accident"
9 Reasons To Seek Chiropractic Care For Auto Accident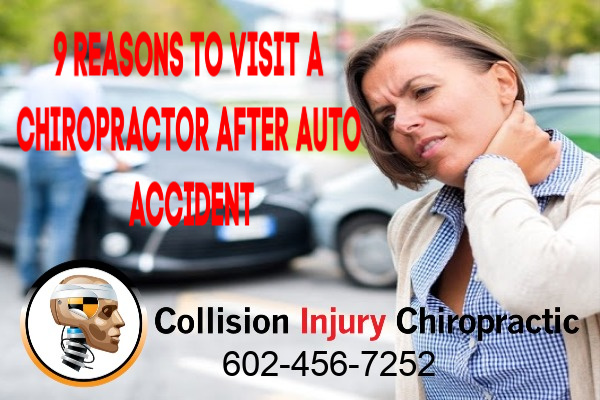 9 Benefits of Chiropractic Care After a Car Accident | Chambers Medical — When people have been in a car accident and think medical attention, a chiropractor is not usually the medical professional that comes to mind. However, you should realize that seeing a chiropractor is a great idea, especially if you have sustained whiplash or other injuries affecting your neck, back, etc. chambersmedical.com Read More As A Chiropractic Physician with over 35 years in A Chiropractic Personal Injury...
@ 2023 All Right Reserved
Website Designed by Dr John Quackenbush