Tag Archives: Driverless Cars Regulations
Home
»
Posts Tagged "Driverless Cars Regulations"
Trump Team Improves Driverless Motor Vehicle Safety Guidelines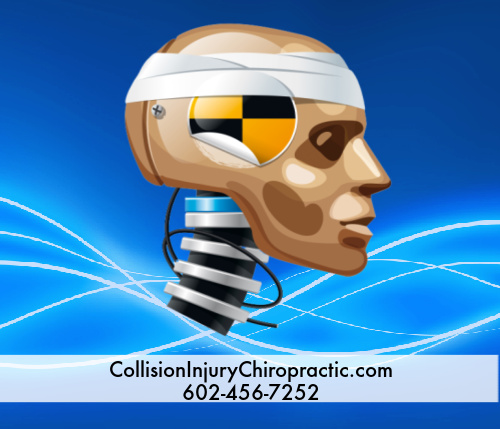 Just 2 to 3 weeks ago, the US government's auto safety regulations were based on 2 beliefs that basically appeared obvious when they were authored: that every driverless car will have humans inside, and that one of those humans will be the driver. The Federal Motor Vehicle Safety Standard (FMVSS) requires that every car have seatbelts and airbags to protect the safety of the driver and potential passengers. FMVSS also sets minimum standards for everything from crash test...
@ 2023 All Right Reserved
Website Designed by Dr John Quackenbush