Tag Archives: How To Brace For A Car Accident
Home
»
Posts Tagged "How To Brace For A Car Accident"
Is It Better To Brace For Impact Or Relax For Impending Car Accident?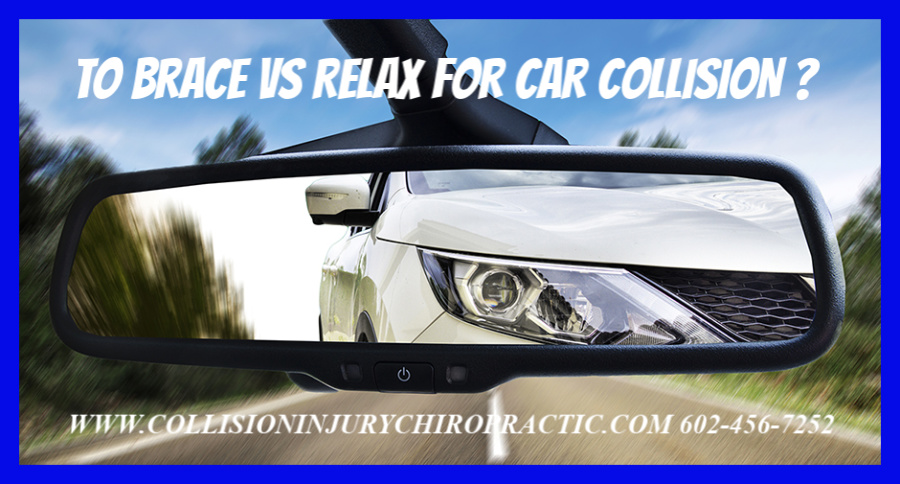 Do you think you should not or should brace for crash forces by flexing all of your muscles, or just try to be as loose as a goose?  Accident reconstruction studies reveal that occupants of the target vehicle who are cognizant of an imminent collision and who actually have presence of mind to brace for impact actually enjoy improved long-term outcomes with fewer injuries. What should you do if you know that the inevitable rear end crash is about to occur? So, should one always "tense up"...
@ 2023 All Right Reserved
Website Designed by Dr John Quackenbush