Tag Archives: Spinal Facet Joint Syndrome
Home
»
Posts Tagged "Spinal Facet Joint Syndrome"
Spinal Facet Joints And Your Neck Pain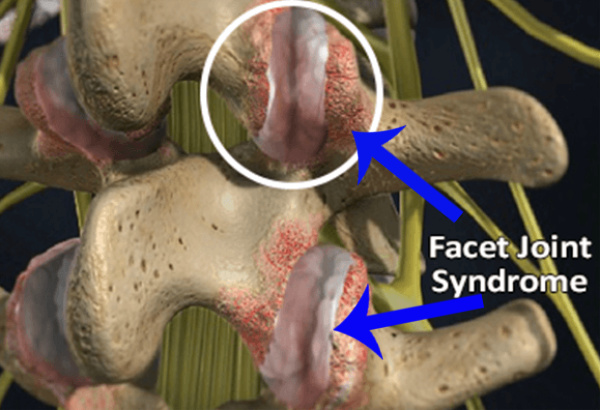 Neck pain is one of those conditions that virtually everyone has had at some point in time. The degree of how it can affect one's life is highly variable-from minimal functional limitations to total disability. https://chiro-trust.org Read More Irritation of your spinal facet joints is more than likely the cause of most of your Whiplash Pain The facet joints are only as big as your your little finger nail but they are lined with cartilaginous tissue and are rich with nerve supply and these...
@ 2023 All Right Reserved
Website Designed by Dr John Quackenbush