Tag Archives: Trigger Points Evidence
Home
»
Posts Tagged "Trigger Points Evidence"
What Are Trigger Points?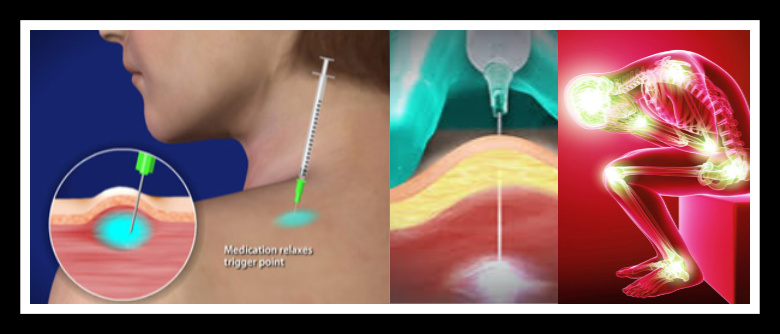 What medicine is used in a trigger point injection? A trigger point injection (TPI) is an injection that is given directly into the trigger point for pain management. The injection may be an anesthetic such as lidocaine (Xylocaine) or bupivacaine (Marcaine), a mixture of anesthetics, or a corticosteroid (cortisone medication) alone or mixed with lidocaine. How long does it take for trigger point injections to work? After TPIs some patients will experience immediate relief, however, it usually...
@ 2023 All Right Reserved
Website Designed by Dr John Quackenbush