Tag Archives: what is whiplash
Home
»
Posts Tagged "what is whiplash"
Who Else Wants To Know How To Cure Whiplash Very Fast!!!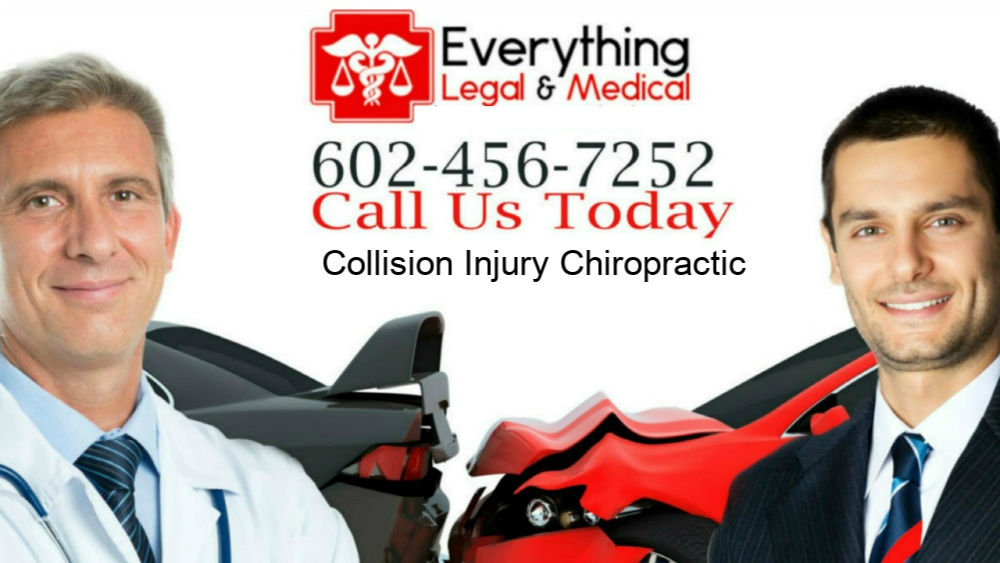 Chiropractic Care for Whiplash If you are experiencing neck pain caused by whiplash, it's a good idea to visit a Doctor of Chiropractic who is trained in treating motor vehicle trauma. You must be aware that there are hidden injuries when it comes to whiplash and Chiropractors really do know the spine. What is Whiplash? Whiplash is defined as an injury to the neck muscles as well as all other soft tissues of the cervical spine. The reason whiplash injuries seem hidden is because a whiplash in...
@ 2023 All Right Reserved
Website Designed by Dr John Quackenbush