Tag Archives: Whiplash Treatment Protocol
Home
»
Posts Tagged "Whiplash Treatment Protocol"
Chiropractic Care For Your Auto Accident Injury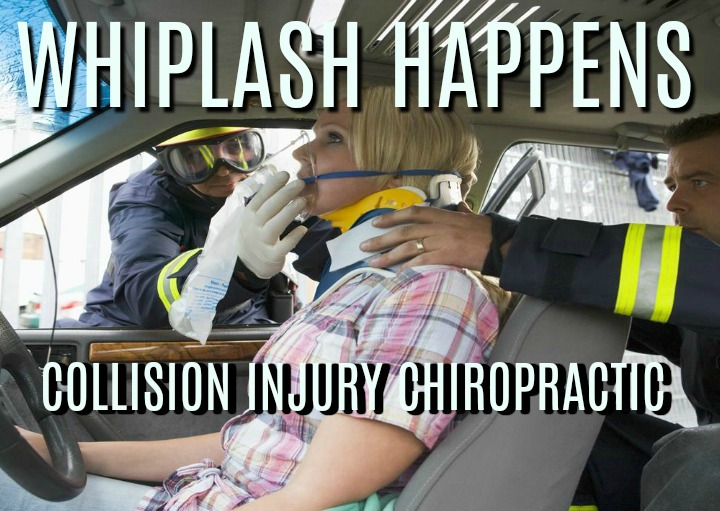 Have you or a loved one recently sustained injury from a car collision? Whether you were involved bumper to bumper hit to more severe crashes, automobile accidents are the most common reason patients seek chiropractic care. Chiropractors have studied the traumatic forces that your body sustains in vehicular damage and are specifically trained to seek out hidden injuries and are capable to successfully diagnose and alleviate acute and chronic accident-related injuries and therefore preventing...
@ 2023 All Right Reserved
Website Designed by Dr John Quackenbush