Tag Archives: Arland Fuhr Phoenix Chiropractor
Home
»
Posts Tagged "Arland Fuhr Phoenix Chiropractor"
Phoenix Chiropractor Arland Fuhr Donates Financial Gift To Logan University in St. Louis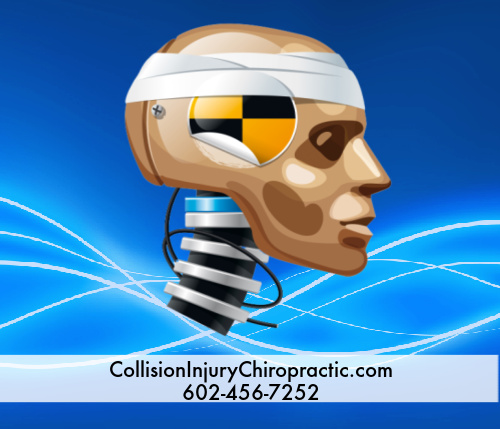 Thanks to Phoenix Chiropractor Arland Fuhr, Class of 1961, generous lead gift Logan University was recently able to announce plans to renovate and expand the newly named Fuhr Science Center (formerly Science and Research Center), as well as portions of the Administration Building. The renovations are part of Logan University's ongoing commitment to advancing education and transforming lives through evidence-based, patient-centered health care. The expansion will include state-of-the-art...
@ 2023 All Right Reserved
Website Designed by Dr John Quackenbush