Tag Archives: Cervical Acceleration-deceleration Injury
Home
»
Posts Tagged "Cervical Acceleration-deceleration Injury"
What Is A CAD Whiplash Injury That Is So Common In Phoenix AZ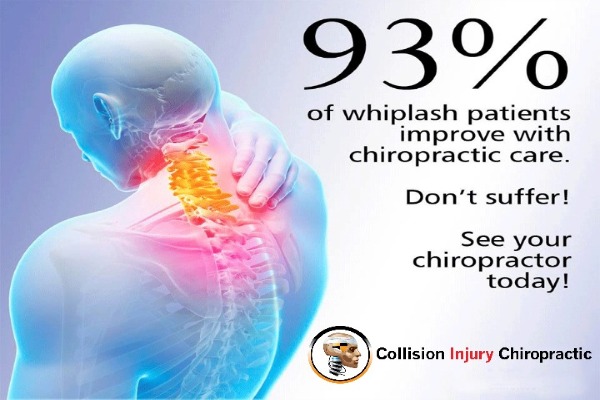 What Is A CAD Whiplash Injury Typically auto accident victims don't comprehend the severity of the split second trauma that is created from a car collision even at speeds less than 5 miles per hour. Think of it this way, you put your hand on the bumper of your car and my staff and I will push another car into the bumper where you hand is. DO YOU THINK THAT WOULD HURT? Now ask yourself what if that occurred at 5 or even 10 miles per hour? There are countless scientific research studies...
@ 2023 All Right Reserved
Website Designed by Dr John Quackenbush