Tag Archives: Low Speed Car Crashes Indir
Home
»
Posts Tagged "Low Speed Car Crashes Indir"
The Case for Fender Bender Victims To Be Examined in Arizona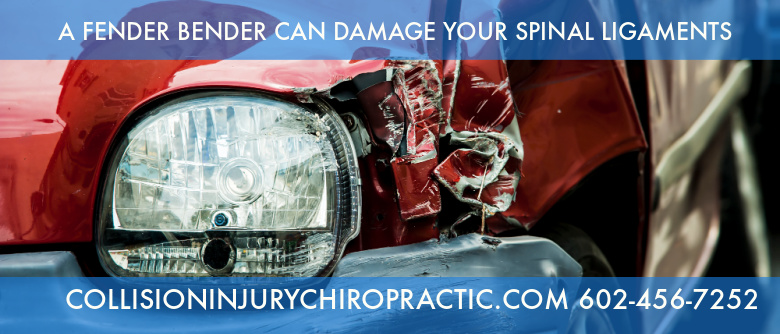 Car Accident Chiropractors In Phoenix Make The Case for Fender Benders Victims To Be Examined Just because you have been involved in a fender bender that doesn't mean you have not suffered injury in your Phoenix car accident. In fact, more often than not auto accident victims do not realize they have been injured. Pain usually or typically does not show up for a few days. Our patients tell us the 4th or 5th day following a collision injury is when the worst pain shows up. The most common...
@ 2023 All Right Reserved
Website Designed by Dr John Quackenbush