Tag Archives: Mid Back Pain After Whiplash
Home
»
Posts Tagged "Mid Back Pain After Whiplash"
Mid Back Pain From A Whiplash Injury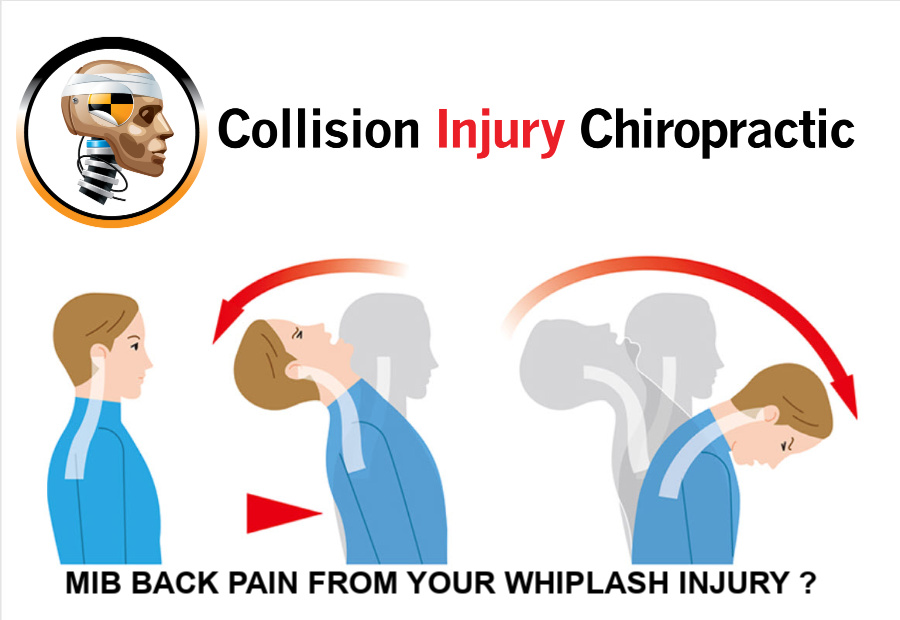 Whiplash and Mid-Back Pain – How Can This Happen? — Research regarding whiplash or whiplash associated disorders (WAD) classically focuses on neck pain; however, the data show acute thoracic spine / mid-back pain (MBP) occurs in 66% of WAD injures with 23% still complaining of chiro-trust.org Read More Whiplash Injury Only Affects Your Neck Right? One can easily picture how the neck or cervical spine can be injured in a car collision or sport-related collision as your head, weighing an...
@ 2023 All Right Reserved
Website Designed by Dr John Quackenbush