Tag Archives: Phoenix Car Accident Chiropractor
Home
»
Posts Tagged "Phoenix Car Accident Chiropractor"
Collision Injury Attorney Following An Auto Accident 101
Who else Wants To Know Why You Need A Collision Injury Attorney Following An Auto Accident? Most accident Injury victims involved in a personal injury accident need the services and support of a personal injury lawyer to help them legally receive the reimbursement they legally are entitled to for medical expenses, pain and suffering, and other various expenses incurred related to the accident. An Arizona Collision Injury Attorney Will Fight To Protect Your Legal Rights And Get You The...
Is It Better To Brace For Impact Or Relax For Impending Car Accident?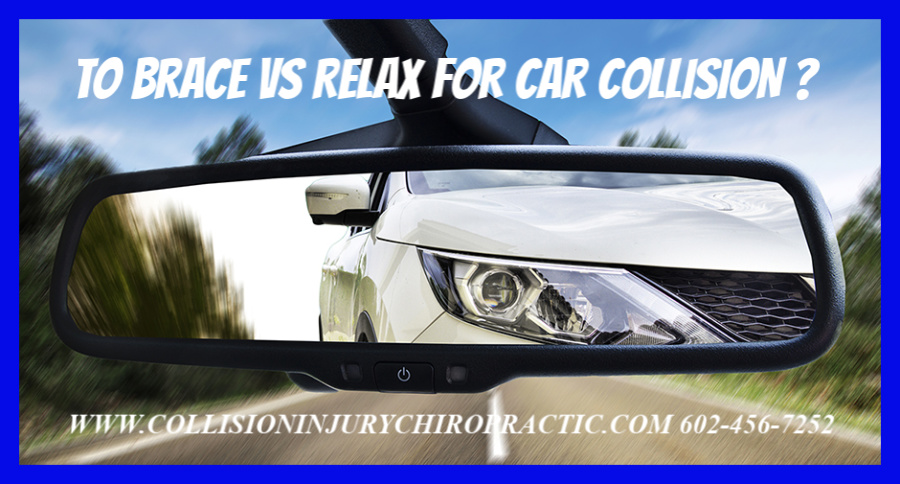 Do you think you should not or should brace for crash forces by flexing all of your muscles, or just try to be as loose as a goose?  Accident reconstruction studies reveal that occupants of the target vehicle who are cognizant of an imminent collision and who actually have presence of mind to brace for impact actually enjoy improved long-term outcomes with fewer injuries. What should you do if you know that the inevitable rear end crash is about to occur? So, should one always "tense up"...
Did You Know You Can Suffer Permanent Spinal Ligament Injury At 5 MPH Collision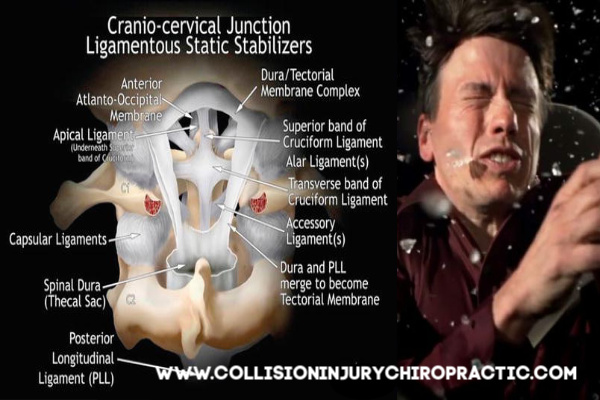 The terms "whiplash" and "neck strain" are often used interchangeably, though there's debate about whether this is appropriate. Let's take a closer look at the differences between these two common descriptions of neck pain. The term "strain" technically means a stretch injury to a muscle and/or the tendon that attaches muscle to bone. This article goes into the three types of strains you could have suffered https://chiro-trust.org Read More You may have suffered Spinal Ligament...
@ 2023 All Right Reserved
Website Designed by Dr John Quackenbush