Tag Archives: Car Accident Chiropractic Center
Home
»
Posts Tagged "Car Accident Chiropractic Center"
Phoenix Chiropractor Arland Fuhr Donates Financial Gift To Logan University in St. Louis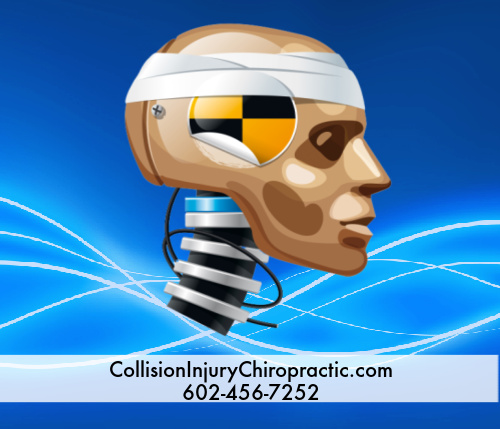 Thanks to Phoenix Chiropractor Arland Fuhr, Class of 1961, generous lead gift Logan University was recently able to announce plans to renovate and expand the newly named Fuhr Science Center (formerly Science and Research Center), as well as portions of the Administration Building. The renovations are part of Logan University's ongoing commitment to advancing education and transforming lives through evidence-based, patient-centered health care. The expansion will include state-of-the-art...
Emergency Department Vs Chiropractor After Auto Accident AZ 101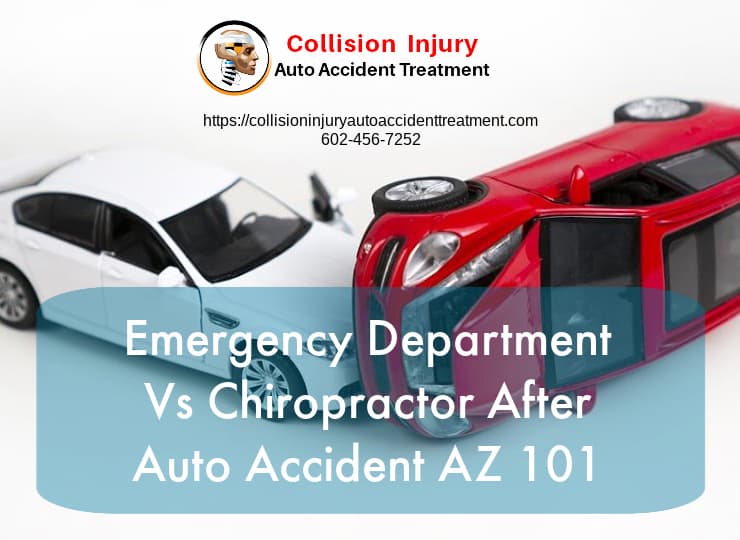 Emergency Department Vs Chiropractor After An Auto Accident In Arizona Being involved in a car accident in Phoenix is frequently a frightening and traumatizing experience. Whether it was a minor collision or a ten-car pile-up on the 101, recovering from a car accident can sometimes feel impossible. Let's discuss Emergency Department Vs Chiropractor following a car collision. An adrenaline rush may mask your symptoms even if you are fortunate enough to feel fine immediately...
@ 2023 All Right Reserved
Website Designed by Dr John Quackenbush