Tag Archives: Collision Injury Auto Accident Treatment
Home
»
Posts Tagged "Collision Injury Auto Accident Treatment"
Phoenix Chiropractor Arland Fuhr Donates Financial Gift To Logan University in St. Louis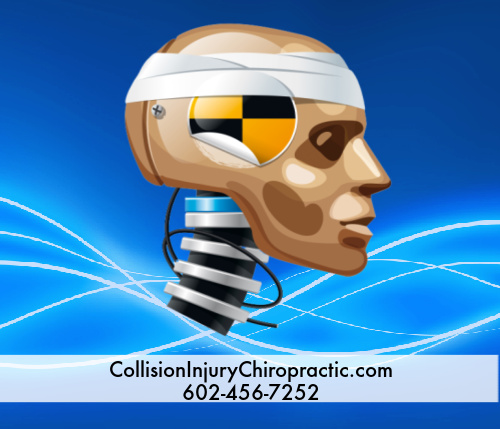 Thanks to Phoenix Chiropractor Arland Fuhr, Class of 1961, generous lead gift Logan University was recently able to announce plans to renovate and expand the newly named Fuhr Science Center (formerly Science and Research Center), as well as portions of the Administration Building. The renovations are part of Logan University's ongoing commitment to advancing education and transforming lives through evidence-based, patient-centered health care. The expansion will include state-of-the-art...
Whiplash-Associated Disorders And Mid Back Pain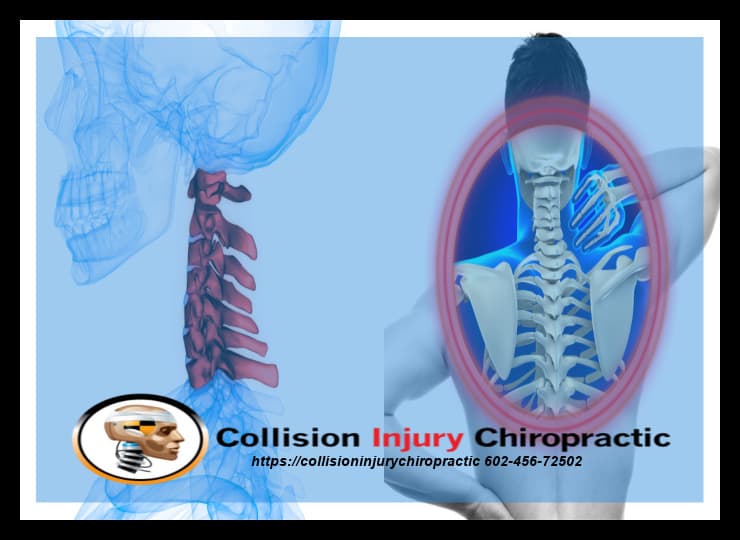 What Are Whiplash-Associated Disorders While neck pain is one of the typical reasons patients seek chiropractic care, the underlying cause of neck pain can vary. In some patients, the cause may be unknown, or it may be the accumulation of years of poor posture, bad ergonomics, and an unhealthy lifestyle. In other patients, such as those who experienced a whiplash event in a rear-end automobile collision, the cause is well known and better understood. Is neck pain related to whiplash different...
British "Crash Dummy" Actor Receives $3.4 Million For Low-Speed Crash Whiplash Injuries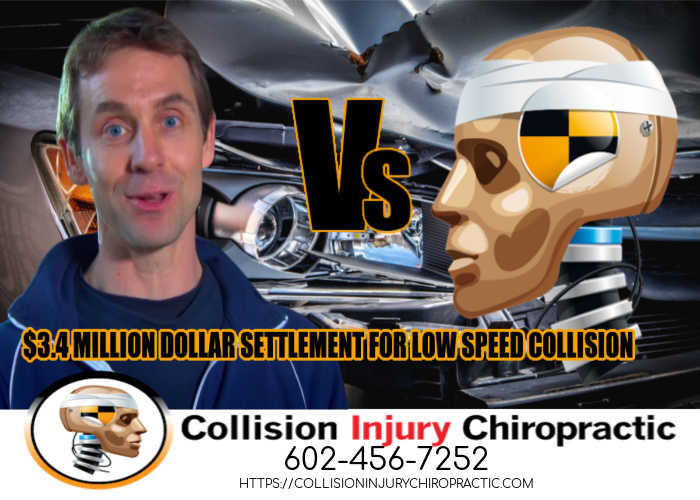 WOW 3.4 Million Dollar Settlement for Low-speed Whiplash Injuries. How Much Was Your Settlement For Your Auto Accident? Wait What? About 2 years ago I was looking for videos on low-speed whiplash and the resultant injuries from a low-speed accident and found a video on Youtube. I just couldn't believe that I found the video described in this article. (See full Video at the end of this article.) British Rocket Scientist Admits He Doesn't Know What His Injuries Will Be In Low-Speed...
@ 2023 All Right Reserved
Website Designed by Dr John Quackenbush